On Sunday, 2 June 2019, our annual general meeting took place at the Tüßling sports centre. We were very excited about the large number of members to attend the meeting – and about being able to welcome a new member after the meeting!
Topics included the introduction of our organisation as well as our team, a review of 2018 and an outlook regarding future plans. In particular we took a closer look at the current situation and our next steps regarding the Rescue Centre.
Thank you to everyone who has shown such great interest and enthusiasm for our organisation. We greatly value this as feedback and incentive for the future!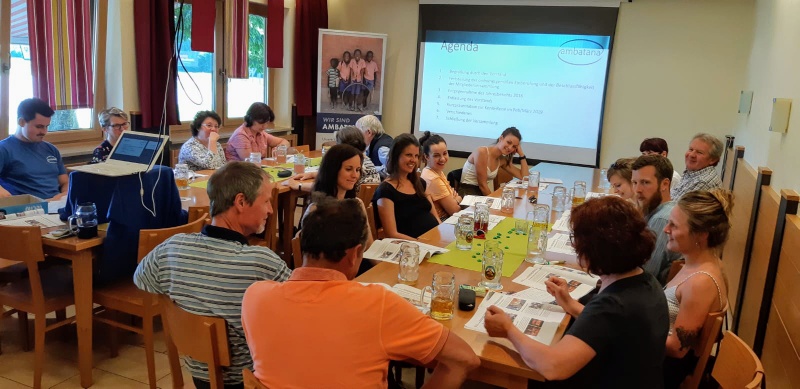 Our 2018 Annual Report (in German) is available here.