About us
Ambatana e.V. is a registered non-profit organisation based in Germany that works in child protection through a local partner in Kenya, supporting children to meet their basic needs and provide them with access to education.
Every donation counts and is an important contribution!
We are convinced that together we can make a big difference.
Ambatana is Swahili for "solidarity".
That's exactly what we care about.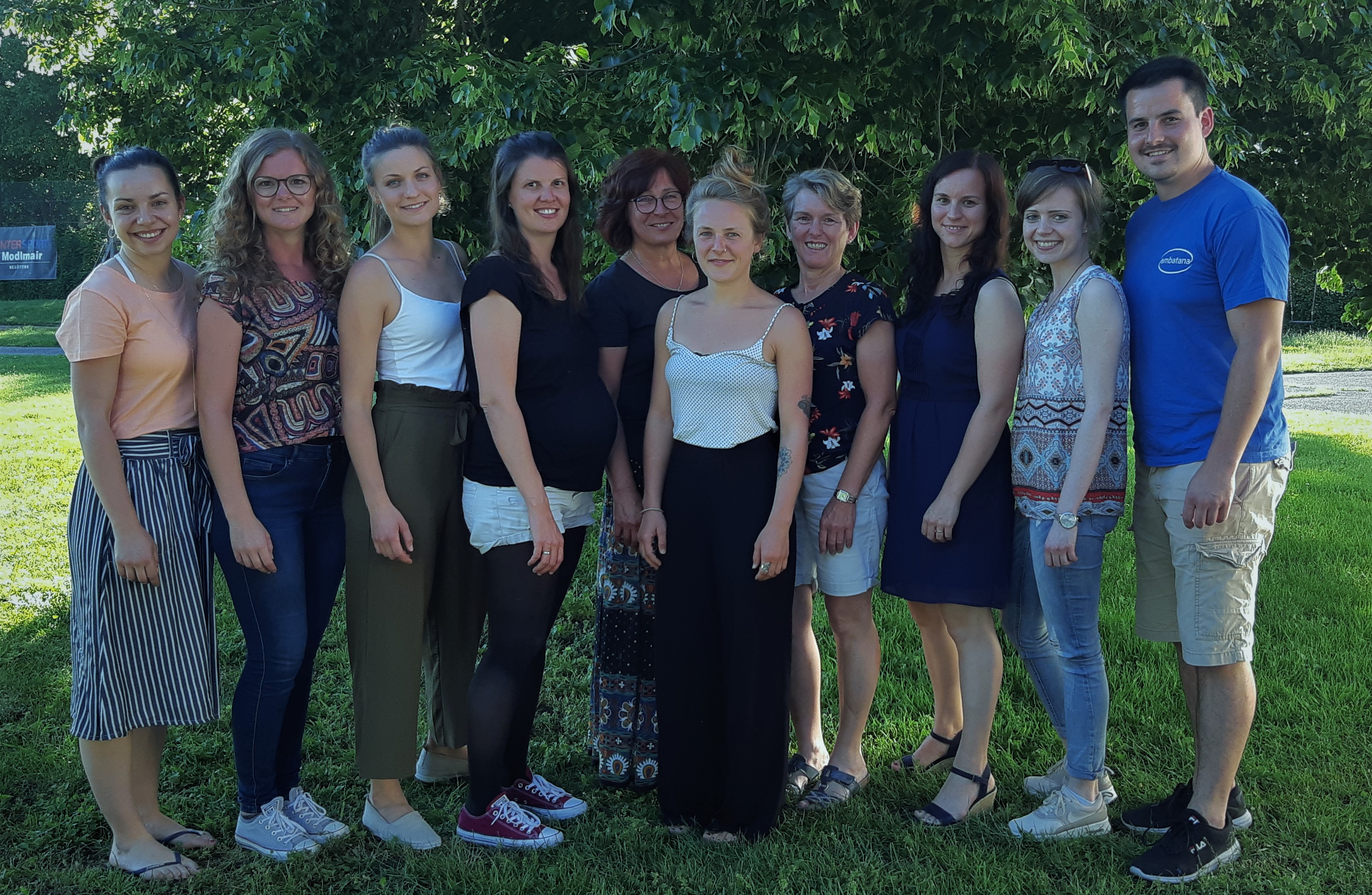 When Lena Loidl and Verena Donislreiter were themselves still volunteering in Kenya in 2013, their friends and families in Germany showed solidarity and spontaneously organised a fundraising campaign for the Kenyan organisation YISOG without their knowledge. That's how the story began.
In order to provide long-term support, Ambatana e.V. was founded in May 2014 as an initiative by young, dedicated people. Ever since, our organisation has been working together with YISOG to secure the basic needs of disadvantaged children in Kenya and provide them with access to education. Our long-term goal is to build a Rescue Centre for children. Find out more about the Rescue Centre here.